Join your data & analytics peers from the Midwest as you discover the latest trends and how to overcome challenges facing your role.
Join the conversation #CDAOChicago
SPEAKERS INCLUDE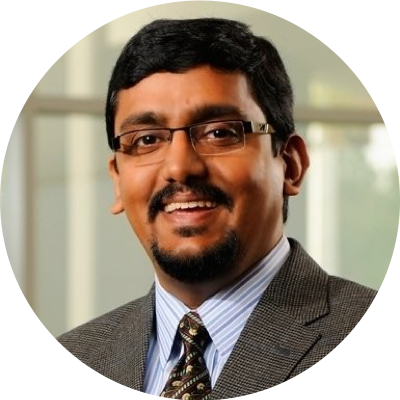 Ram Singh
Chief Analytics Officer
Cross Media USA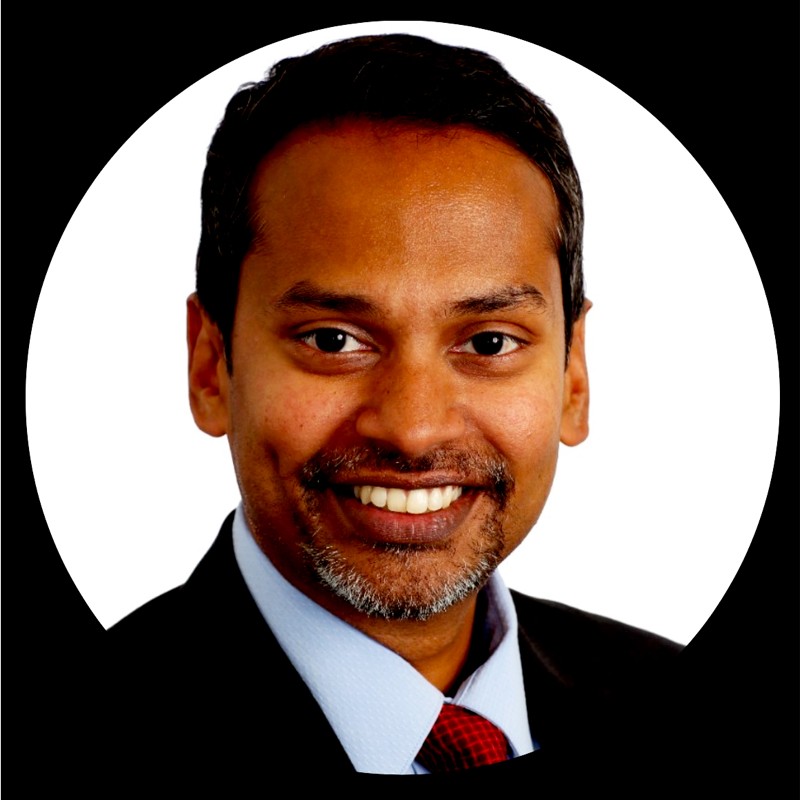 Vijay Rajandram
Chief Data Officer
Northern Trust Asset Management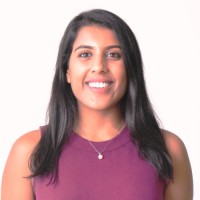 Kajal Chokshi
Seniorr Manager, People Analytics
Abercrombie & Fitch Co.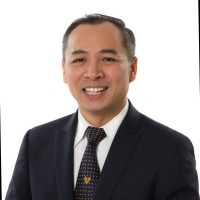 Jason Wang
Chief Risk Officer & VP, Data Analytics
Allstate Insurance Company of Canada
Karin Chu
VP, Head of Data Science, Peapod Digital Labs
J.P. Morgan & Chase
Anil Saldanha
Chief Innovation Officer
Rush University System for Health
Missing a Speaker or Topic?
View all Speakers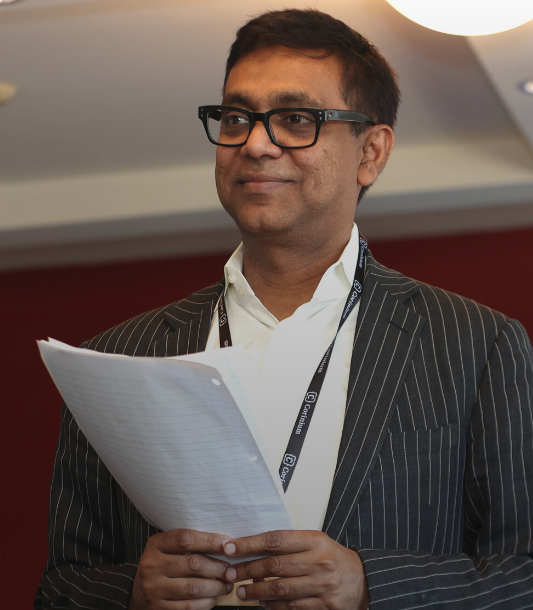 WHAT TO EXPECT
Receive access to curated content to optimize cross-industry learnings & collaboration

Solve shared problems with like-minded attendees during round table discussions, Q&As with speakers or schedule 1:1 meetings

Connect with attendees during and after the conference and build new collaborations through our interactive networking sessions

Specialized tracks for data & analytics leaders based on topics that matter the most to you.

Hear from Expert Speakers to discover the latest advancements and trends in data & analytics across multiple industries.
Topics we cover
Data Governance
Big Data
Data Security
Artificial Intelligence
Digital Transformation
WHY ATTEND
CDAO Chicago brings together your data & analytics community from the Midwest for two days of learning, networking, and collaboration. Whether you are new to data & analytics or a seasoned leader, you will leave our event with insights and takeaways that will carry you and your team through the rest of the year.
Extraordinary Speakers
Speakers will share insights into the solutions needed to deal with the most pressing challenges facing the data & analytics community.
Discover Emerging Trends
Data & analytics are constantly evolving and require your team to be agile in every way possible. Discover the latest trends and solutions providers to help you and your team to navigate unchartered territory.
Expand Your Network
A unique opportunity to interact with industry leaders, influential technologists, and data scientists paving the way in the data and analytics space. Learn from & connect with 100+ industry innovators sharing best practices and advice to improve data and analytics strategy.
Who Should Attend
CDAOs, CDOs, CAOs, CTOs, CIOs, CEOs
Data Scientists
Data Engineers
Data & Analytics Leaders
Join the Discussion
40+ speakers
Panel Discussions
Discussion Groups
Access to presentation slides
Discover technology shaping the future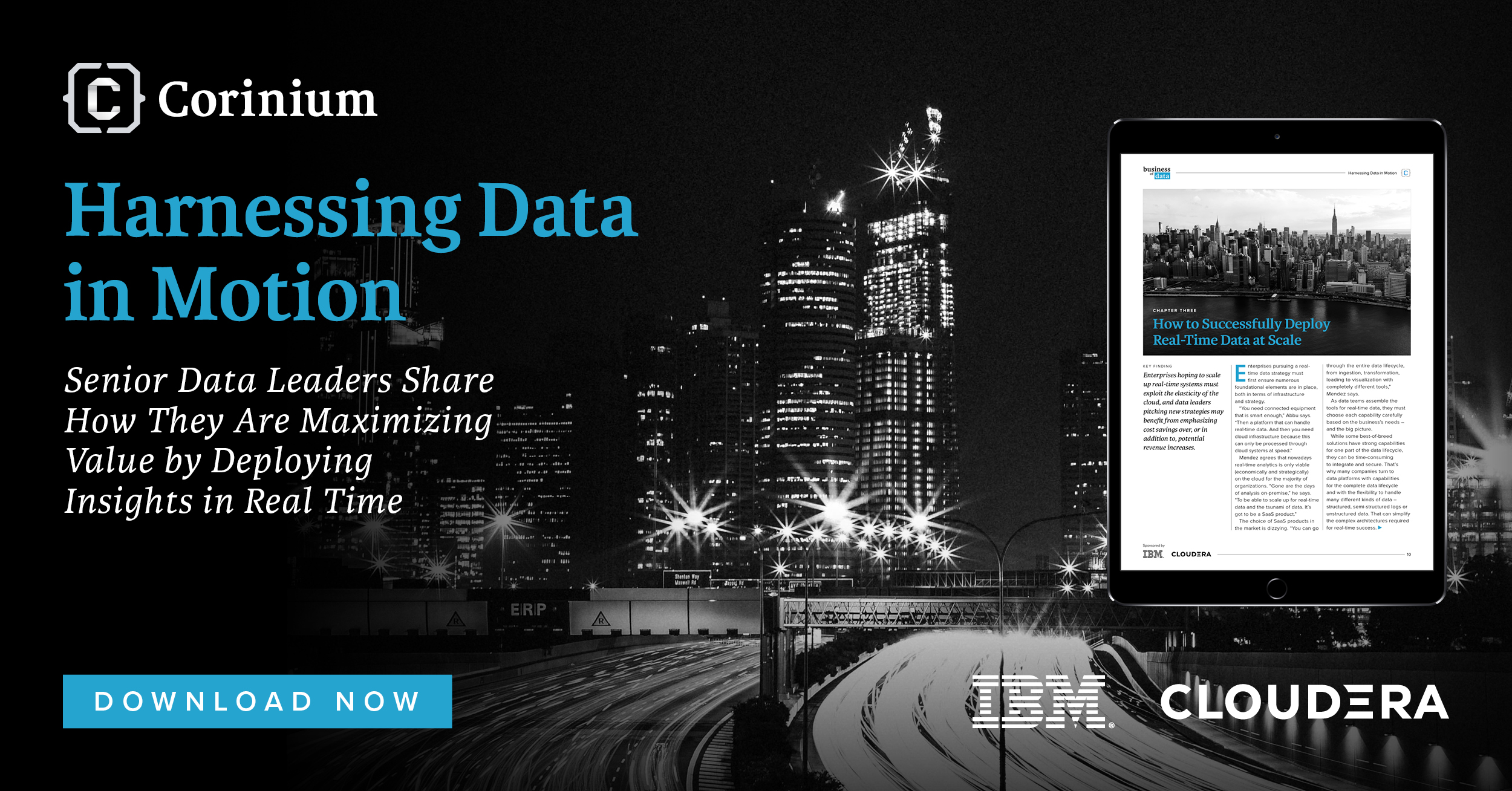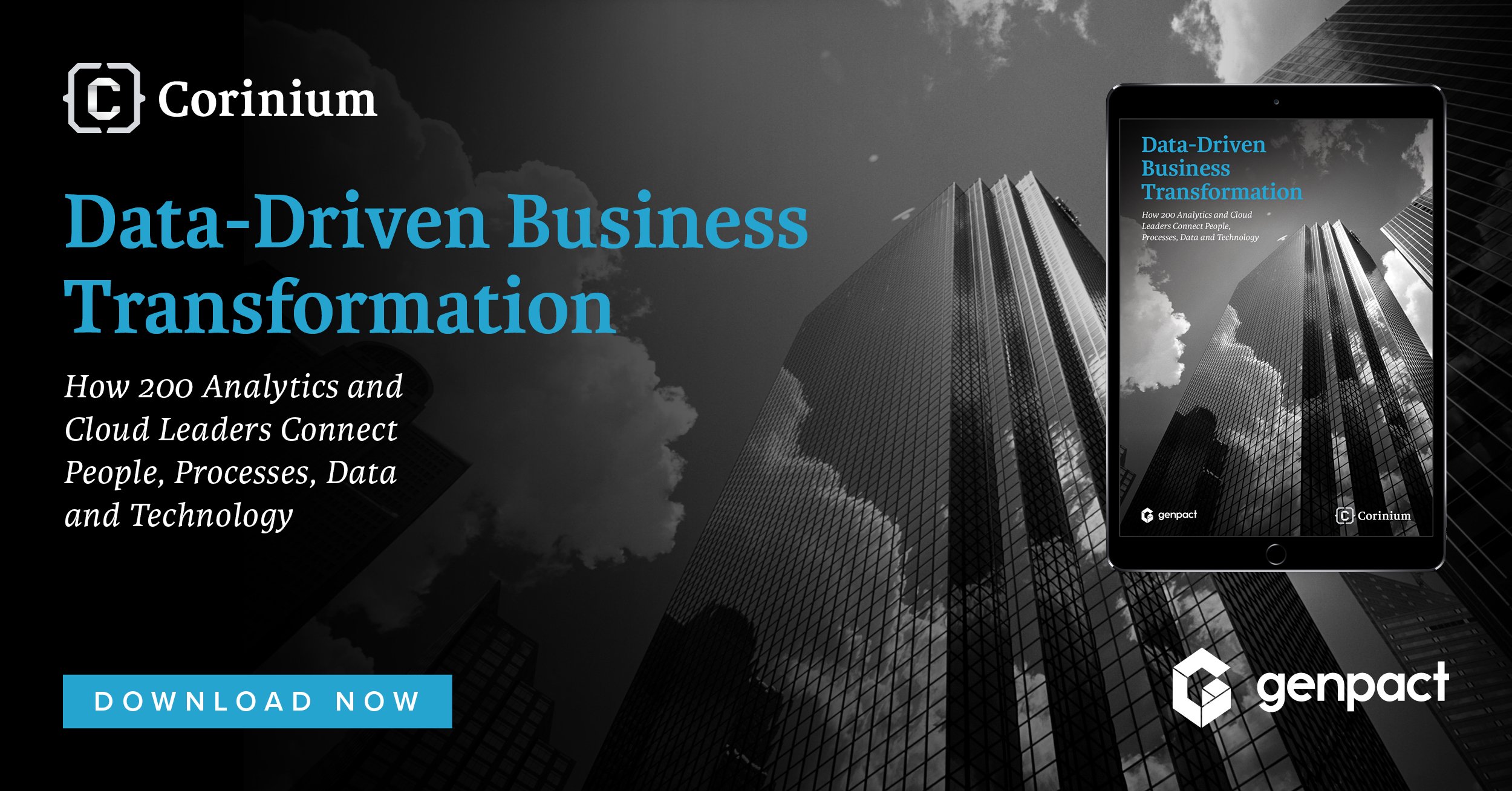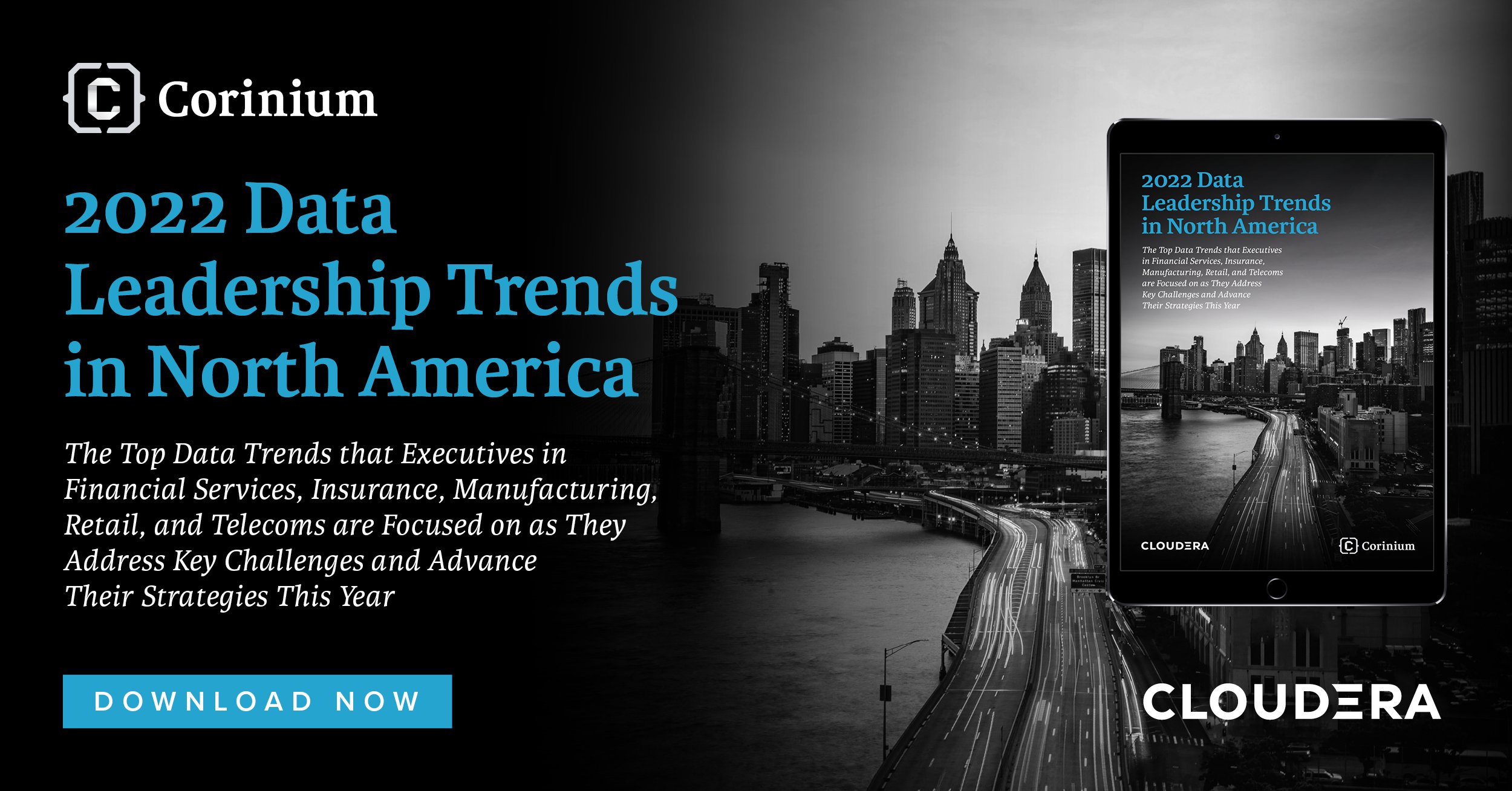 Harnessing Data in Motion
Data-Driven Business Transformation
Data Leadership Trends in North America
WHAT PEOPLE SAY ABOUT CDAO CHICAGO
Head of Model Risk Governance

"Corinium proved their ability to gather speakers and audience members around tailored topics to the current trends and triggered most pressing discussions we must engage in today such as machine learning algorithms explainability to build trust in AI. As a result, the audience took away extremely valuable information. The organization was flawless and I very much enjoyed being a part of the event!"
VP Data & Analytics

"This is the best, most well-organized, content-rich conference I have been to since COVID – I think this even rivaled some of the in-person conferences I have done."
Global Head of Learning Experience Platform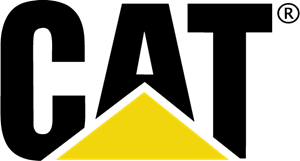 "I enjoyed the interaction and open sharing environment. Listening to my peers from other companies and leading the talent transformation through uncertainty was very helpful and left me with essential reflections and ideas for improvement."
Vice President of Solutions Delivery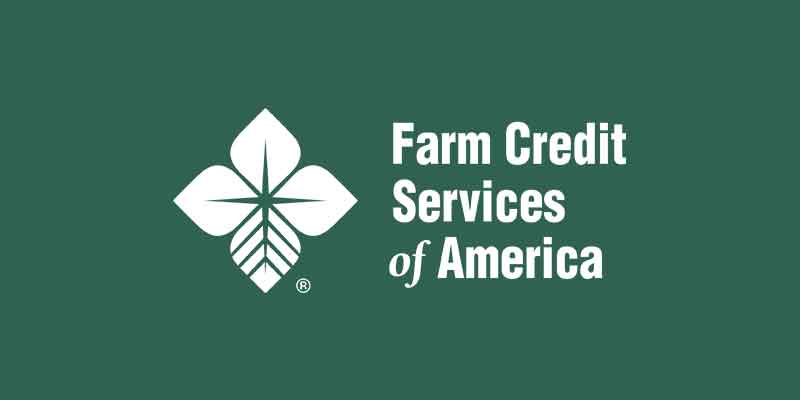 "
The team at Corinium put on an excellent event bringing insurance industry leaders together to discuss today's most pressing data concerns.
"
VP of Claims Vendor Management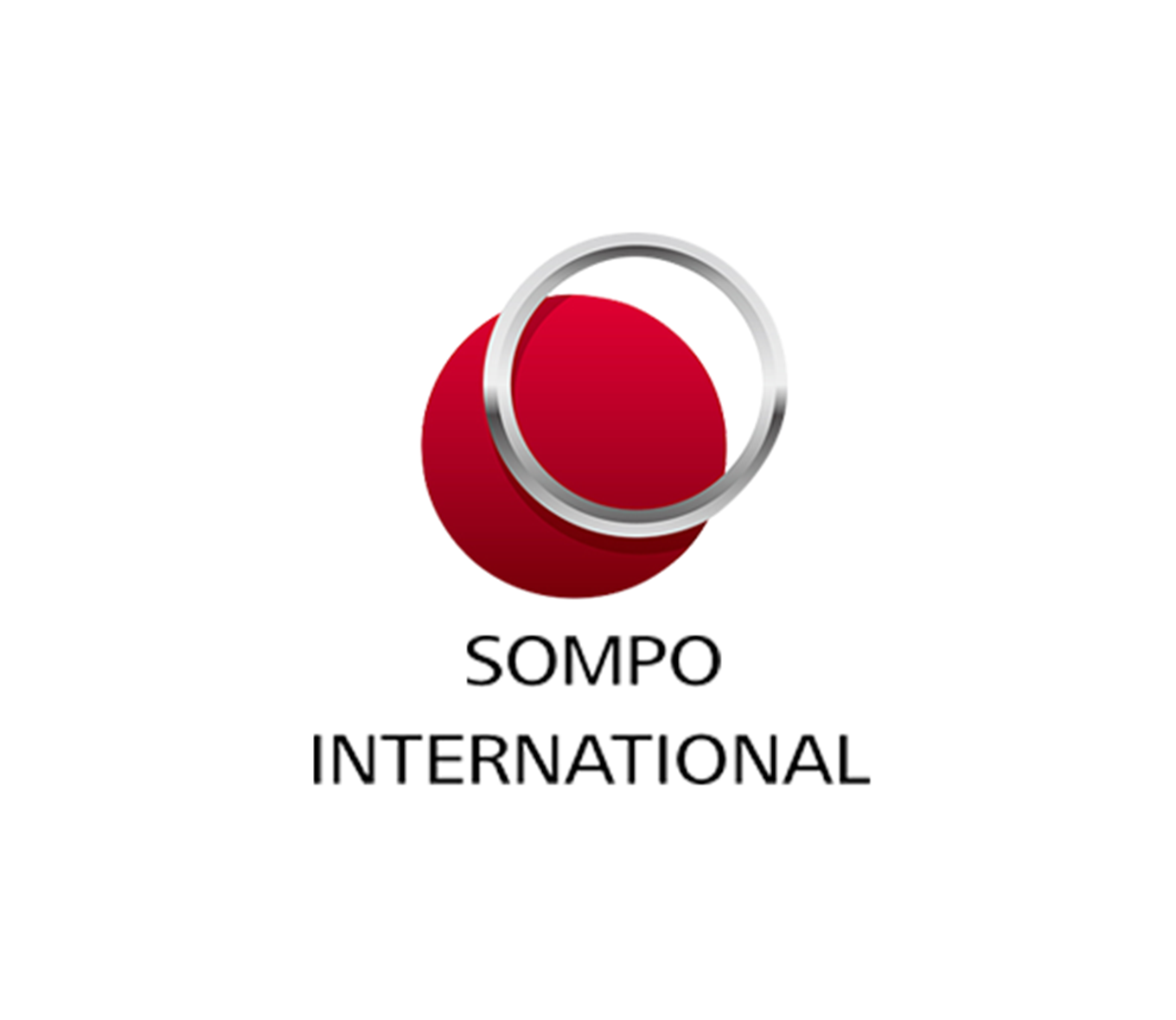 "
Corinium pulls together the most interesting people across the spectrum for events! I always walk away having learned at least 3 new things, new connections and new ideas!
"
Chief, Data Strategy Section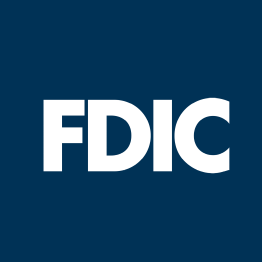 "Gained helpful insights. Hearing from other data leaders on real-world topics is very compelling.
"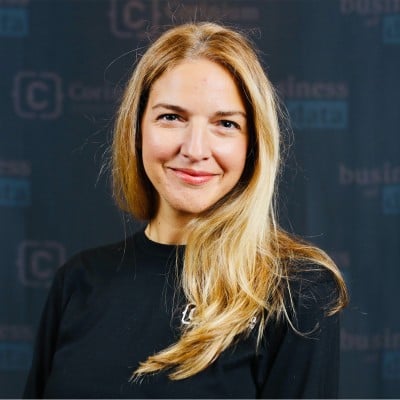 Event Organizer
/
Krista Vazquez
Conference Producer
Our events are all carefully created from scratch. The whole process from research to post-production is crafted by our team, so we are always available to assist with any queries. We look forward to meeting you at the event!
Get your ticket